Auto repair near Castlegar
If you need auto repair in Castlegar, trust these mechanics to get the job done. Offering services such as brake replacements, wheel alignments, tune-ups, suspension services and engine repairs, these automotive shops are here to fix your car or truck ASAP.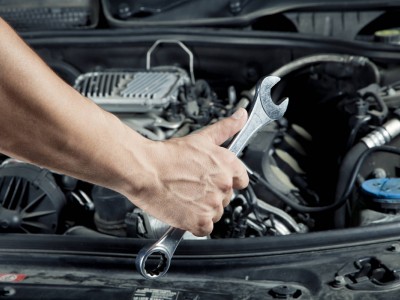 Columbia Auto & Radiator Service (Cars) 2012
We can fix your vehicle for an affordable price at our Castlegar auto repair shop.
Learn More
Buy a new or used vehicle at our Ford dealership in Trail, B.C.
2795 Highway Dr Trail V1R2T1
975 Columbia Ave Castlegar V1N1H4
713 17th St Castlegar V1N4J4
1665 Columbia Ave Castlegar V1N1J1
4470 Blueberry Rd Castlegar V1N3P4
1530 Columbia Ave Castlegar V1N1H9
1530 Columbia Ave Castlegar V1N1H9
Auto repair and radiator service in Castlegar, B.C.
1050 Columbia Av Castlegar V1N1H2
316 Stanley St Nelson V1L6G6
1602 Columbia Ave Castlegar V1N1H9
2141 Columbia Ave Castlegar V1N2W9
1700 Columbia Ave Castlegar V1N2W4
1241 Highway 3 West Creston V0B1G0
For Dodge, Ram, Jeep and Chrysler vehicles, visit this Nelson dealership
803 Baker Nelson V1L 4J8
Nelson Ford has an excellent section of new and premium owned vehicles.
623 Railway St Nelson V1L1H5
2324 Ymir Rd Nelson V1L5R3