Get affordable flooring materials and flooring installation in Castlegar
Installing new flooring in Castlegar? Whether the material is hardwood flooring, vinyl, laminate, linoleum, carpet, glass tile, porcelain tile, stone tile or ceramic tile—these companies have all the flooring materials you need. They also have professional installers to get the job done right.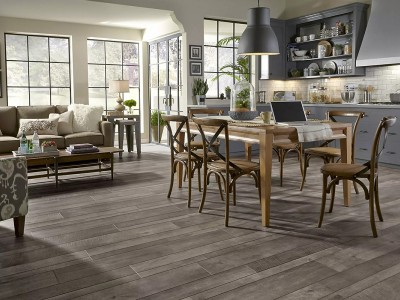 Nufloors
Our flooring materials are top-of-the-line, and we can assist you with installation.
Learn More
Salmo
801 Victoria St Trail V1R3T3
Building materials and supplies in Nelson, B.C.
101 McDonald Dr Nelson V1L6B9
The first choice for carpet and flooring in Castlegar, B.C.
4370 Minto Castlegar V1N4B3