Tree services near Castlegar
Does your yard require dangerous tree removal or tree care services? Certified arborists and tree technicians can ensure the safe removal of hazardous trees, provide assessments, and remove stumps and roots to improve your landscaping dramatically.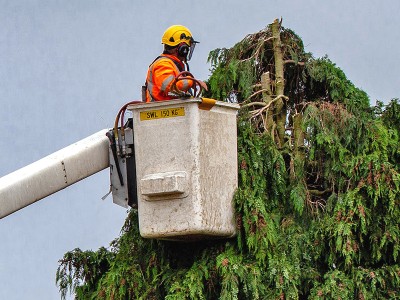 Glacier Valley Tree Care Ltd
Need some pruning done, or dangerous tree removal? Trust Glacier Valley Tree Care in Castlegar.
Learn More
Tree care and arborist services in Nelson, B.C.
Nelson
Tree services in Castlegar
Castlegar
Castlegar
Nelson