Find a dentist near Coaldale
Looking for a dentist in Coaldale who cares about your oral health and is accepting new patients? The following dentists offer cleanings, fillings, crowns, bridges, oral surgery and restorations—and they can be on hand for dental emergencies if needed.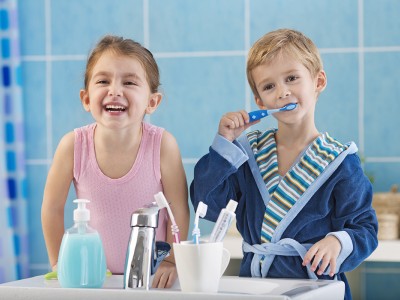 Coaldale Dental Centre
Clients come from Lethbridge and all across Southern Alberta to see this great dentist in Coaldale.
Learn More
Find a specialty or family dentist in Coaldale
1719 20 Ave Coaldale T1M1M9
Call us when you need a compassionate, affordable dentist in Taber
4102B Westview Close Taber T1G0C2
1719 20th Ave Coaldale T1M1M9