Find a new or used RV for sale near Coaldale
Shopping for an RV in Coaldale? These dealerships are just waiting to show you all the latest makes and models of fifth-wheels, motorhomes, tent trailers, Boler-style campers and other popular styles. Pick up a brand new Class A unit, or start with a smaller used RV to see if the camping lifestyle suits you.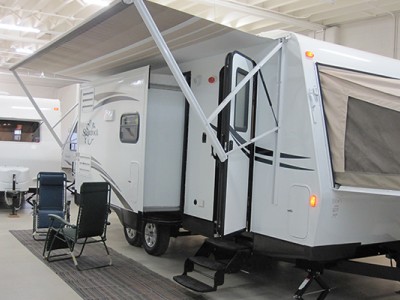 Prairie Sky RV Ltd
Our Coaldale dealership specializes in RV sales and servicing.
Learn More