Purchase new windows near Coaldale
Having new windows installed can make all the difference in the look and feel of your home—not to mention your power bill. Whether it's for a renovation project, new home construction or repairs, these are the businesses to call when you need windows in Coaldale.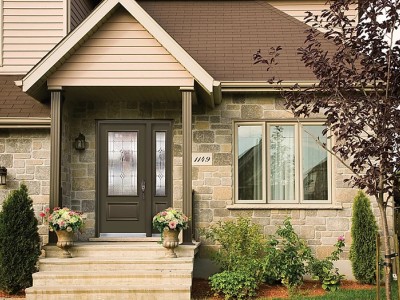 Bethel Windows & Doors
Windows are an important part of your home's appeal. Find quality residential PVC windows at Bethel Windows and Doors in Coaldale.
Learn More
Commercial PVC windows available at this Lethbridge business
1504 12 St Box 300 Coaldale T1M1M3
Residential PVC windows available at this Coaldale business
1504 12 St Box 300 Coaldale T1M1M3