Hire a professional for paving near Crescent Valley
If you need to get your driveway repaved, or require other paving services, these professional pavers in Crescent Valley are here to help. They can help you determine the cheapest way to pave a road or other area, and get it done efficiently.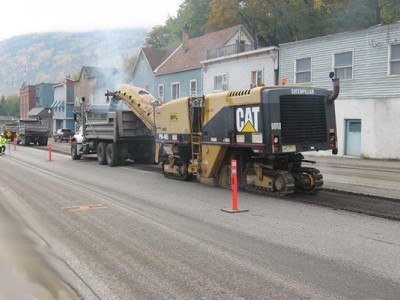 Selkirk Paving
Selkirk Paving in Crescent Valley specializes in aggregate production, road building and asphalt paving for highway, municipal, commercial and residential construction projects.
Learn More