Find a new or used RV for sale near Crescent Valley
Shopping for an RV in Crescent Valley? These dealerships are just waiting to show you all the latest makes and models of fifth-wheels, motorhomes, tent trailers, Boler-style campers and other popular styles. Pick up a brand new Class A unit, or start with a smaller used RV to see if the camping lifestyle suits you.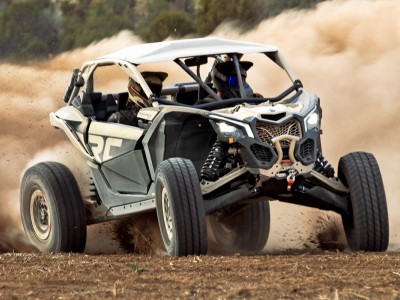 Playmor Power Products Ltd
We sell and service side-by-side off-road vehicles in Crescent Valley.
Learn More