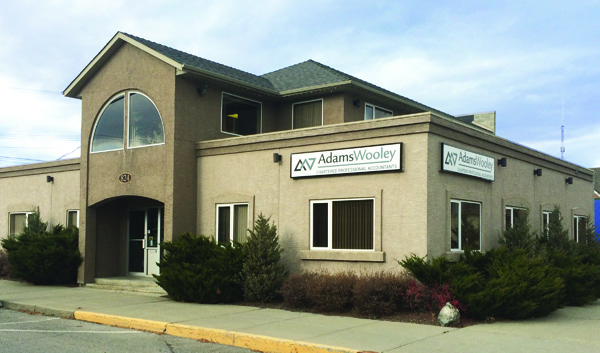 Adams Wooley has been serving clients since 1968 and employs Chartered Professional Accountants (CPAs) who offer comprehensive accounting, auditing, taxation and management advisory services to private clients, not-for-profits and corporations.
Chartered Professional Accountants
Adams Wooley has two knowledgeable, devoted partners—David Adams and Jim Wooley—and dedicated support staff who have obtained the skills required to be effective professional advisors.
Adams Wooley has many years of experience and is able to identify and respond to your needs.
This company strongly believes in the value and importance of relationships and takes pride in exceeding your expectations.
Success
We view all our client relationships as partnerships as we stand behind the statement:
"Our success is a result of your success!"
Adams Wooley's commitment to you entails attention to detail, quality service with a standard of excellence and work completed in a timely manner.
The company prides itself on instilling assurance from the assistance it gives you, which comes from years of advanced training, technical experience and financial acumen.
Exceptional service
Adams Wooley's continual investment of time and resources in professional continuing education, state-of-the-art computer technology and extensive business relationships is indicative of its commitment to excellence.
You are their top priority!
Follow Adams Wooley on LinkedIn.
Serving the entire Kootenay region.
Services offered:
Hours of operation
May - February Monday - Friday 8:30 a.m. - 4:30 p.m. March - April Monday - Friday 8:30 a.m. - 5 p.m.
Owner
David Adams
Owner
Jim Wooley
First year in business
1968
Kootenay Business magazine
Silver 2018, Bronze 2017, Gold 2016 and Bronze 2015 Best of Business awards for Accounting Firm
Kootenay Business magazine
Bronze 2018, Bronze 2016 Best of Business award for Tax Consultant
Follow
Adams Wooley on LinkedIn
Payment options
Interac, Visa, MasterCard, American Express, Online payments, Cheque, Cash

824 1st St S Cranbrook V1C7H5
824 1st St S Cranbrook V1C7H5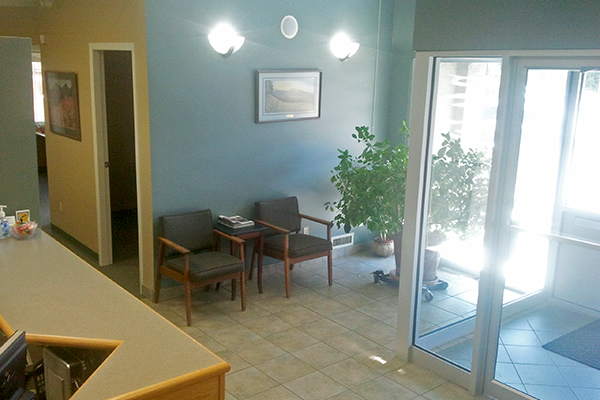 Adams Wooley have been serving clients since 1968.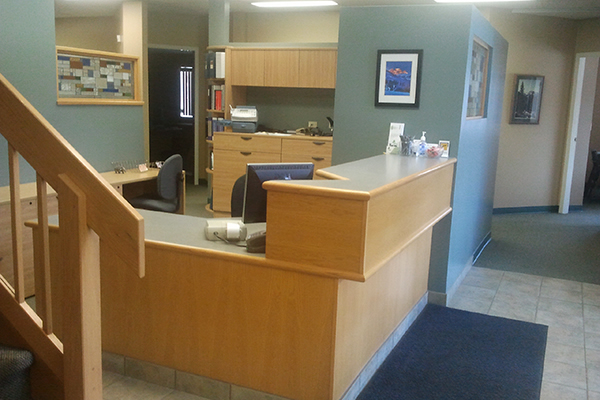 Adams Wooley offer professional accounting and auditing services.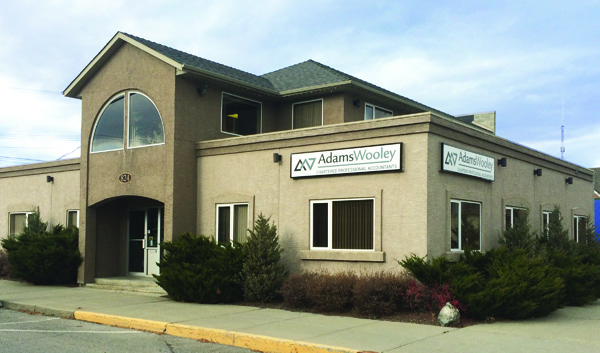 Adams Wooley is located at 824 - 1st Street South in Cranbrook.