Sun Life Financial offers wealth management solutions in Castlegar and throughout the West Kootenay—both to individuals and businesses. The goal is to help build lifetime financial security through options such as life insurance, health insurance and investment strategies.
Rauni Naud is a financial consultant with Sun Life Financial (and the president of Assiduity Financial Solutions), and she can help direct you to the best insurance and investment solutions for you. She will work closely with you to fully understand your specific situation and goals.
Call us for help with your financial planning or investments in Castlegar
If you need investment advice, call 250-365-0484 and we will help you build a brighter financial future.
What customers are saying about Rauni Naud at Sun Life Financial in Castlegar:
"Rauni has been our advisor for 5 years now, and it was the best decision we made regarding our finances and our financial future. Rauni is always professional and always listens to our concerns. She has provided the best financial advice regarding our wants and needs, and is always knowledgeable in all aspects of our financial needs for retirement and beyond. We feel secure in knowing our dreams for our future will be met and that our money is being managed with great thought and care, and with a great company!" ~ Melanie, Facebook reviewer
How can Sun Life Financial in Castlegar help with wealth management?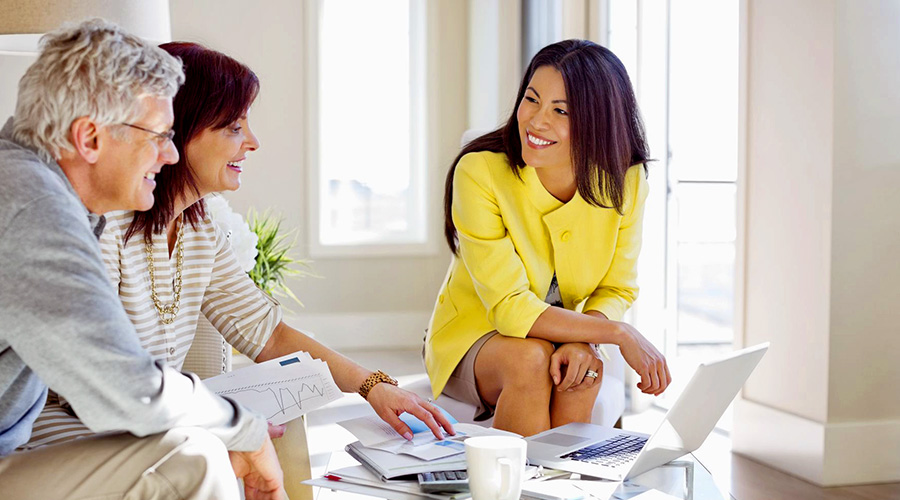 Making good decisions is the key to achieving lifetime financial security, and we'll help you along the way. We'll work together by:
assessing your current financial situation
setting achievable goals
developing a realistic approach to meet those goals
helping you work toward your goals
helping you revise that approach as your needs change
Why is Rauni Naud renowned as a financial planner in Castlegar?
Rauni Naud has earned a shining reputation in the West Kootenay. For the past 19 years, she's been on a mission to guide clients in their financial choices, grow their savings and protect what they save against unexpected events. She also helps them to prepare for the future.
As a financial advisor, Rauni identifies opportunities and helps clients make informed choices by assessing their situation, goal-setting and then developing a holistic action plan to protect their loved ones, businesses and employees. She then helps clients put their plan into action and monitors/updates it as required.
Together with good wealth management, accumulation, retirement planning and tax strategies, a solid foundation is created and goals are achieved.
Does Sun Life Financial offer affordable life insurance in Castlegar?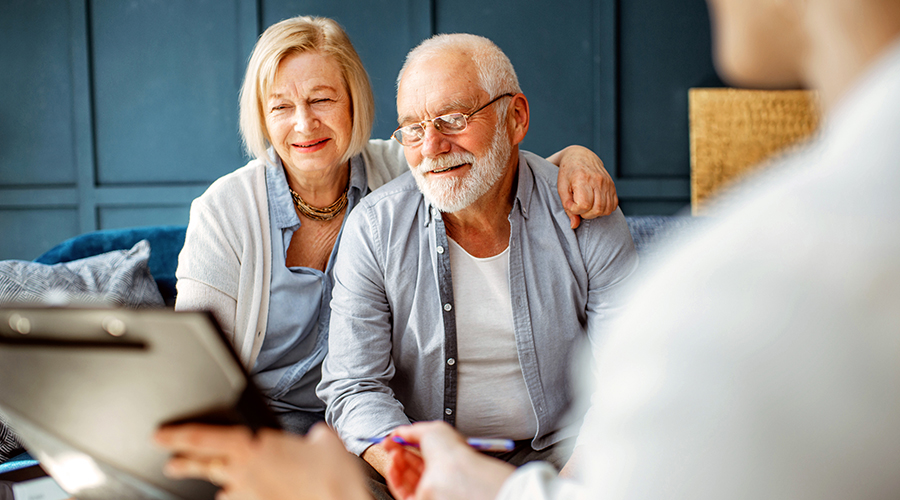 Not only do we offer affordable life insurance, we also provide quality coverage. These are the types of life insurance you can choose through Sun Life:
Term life insurance
Term life insurance is affordable, easy-to-understand coverage that gives you flexible protection. Your insurance costs will remain the same for a specific period of time (the "term"), until it renews for another term. If you die while the policy is in effect, a tax-free payment will go to the person or people you name (your "beneficiaries"). And with most term policies, you can also convert your coverage to permanent insurance regardless of any changes to your health, occupation or lifestyle.
Permanent life insurance
Permanent life insurance is often called whole life insurance because it covers you for your whole life. It gives your beneficiaries a tax-free payment after you die. Some plans can build cash value over time. Permanent insurance costs are usually guaranteed not to increase from the time you first buy the policy. And some permanent insurance plans let you pay for a limited time and then never again. Universal life and participating life are other forms of permanent life insurance that you may want to consider.
Participating life insurance
Participating life insurance provides a combination of permanent life insurance (whole life insurance) protection and an opportunity for tax-preferred cash value growth. The base insurance protection is guaranteed for life, as long as you pay the premiums on time.
The policy is also eligible to receive dividend payments, which you can use to buy additional coverage or reduce your annual premium. You can also leave them on deposit to earn interest or take them in cash. Dividends are not guaranteed.
Universal life insurance
Universal life insurance is an all-in-one way to get the protection you need and build your savings. The policy combines permanent life insurance protection for lifelong peace of mind with a broad range of investment account options for tax-preferred savings growth. You choose a guaranteed death benefit for your beneficiaries, and the payments you make above the cost of insurance can grow in a tax-preferred savings account. Or you can use them to increase the amount of your death benefit.
What other types of insurance do you offer in Castlegar?
We handle more than just life insurance! We also provide the following:
Personal health insurance

Personal health insurance provides coverage for health expenses not covered by your provincial plan. You choose the plan with the health benefits that best suit your personal drug, dental and supplementary health and wellness needs.

Critical illness insurance

If you suffer a covered illness, once the waiting period expires, you'll receive a cash payment that's yours to spend any way you wish.

Long-term care insurance

Long-term care insurance helps cover the cost when you require substantial assistance from others regarding your care. It can help protect your retirement plans and make it easier to choose the care you want when you need it most.

Disability insurance

Disability Insurance helps protect your income if you become disabled and can't work. A few different types of disability insurance coverage options are available.
What plans do you offer those looking to invest or save money in Castlegar?
We have several savings and retirement income plans for you to choose from, including:
RRSPs (registered retirement savings plans)
TFSAs (tax-free savings accounts)
RESPs (registered education savings plans)
Annuity products
RRIFs (registered retirement income funds)
LIFs (life income funds)
What mutual funds and other investment products are offered at Sun Life in Castlegar?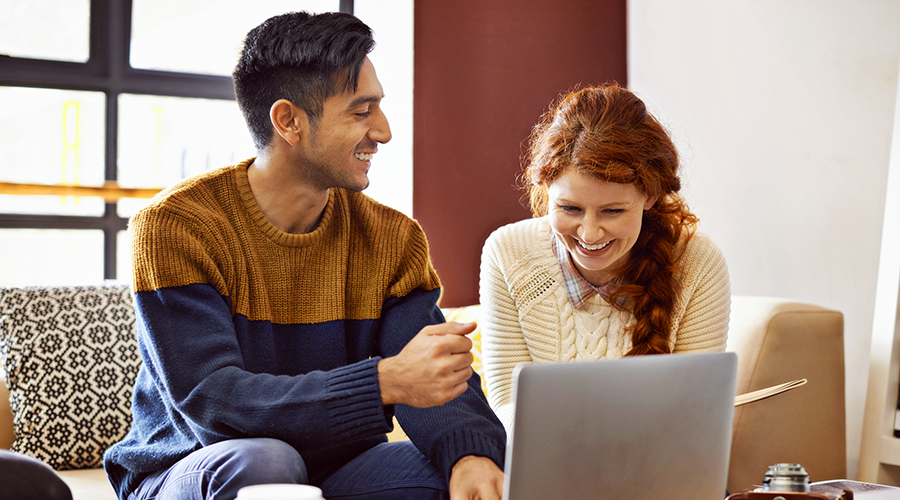 We can help you find the right place to invest your money … and watch it grow.
Our investment products include:
Mutual funds
GICs (guaranteed investment certificates) and insurance GICs
Segregated funds
Workplace investments
Brokerage services
What are Rauni Naud's office hours for Sun Life Financial in Castlegar?
Monday to Friday: 9 a.m. - 5 p.m.
Saturday by appointment only
Closed Sunday
Contact info
Address: 1451 Columbia Ave, Castlegar, BC V1N 1H8
Phone: 250-365-0484

1451 Columbia Ave Castlegar V1N1H8