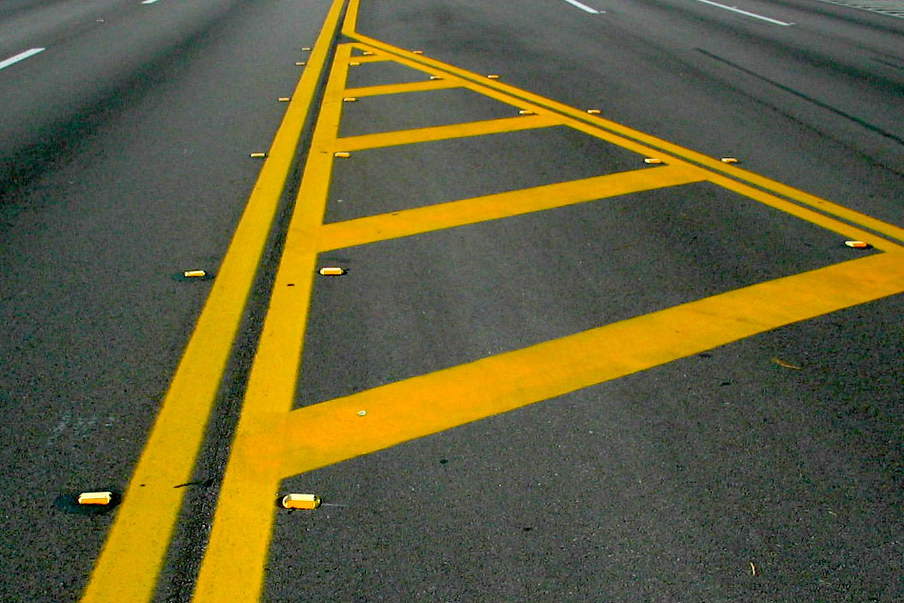 Looking for commercial or residential seal coating, a paving contractor or line painting services in the East Kootenay? YBS Line Painting & More is locally owned and operated in Cranbrook, B.C., and they can meet your needs. Offering seal coating, crack filling and other services, the YBS team will do a spectacular job.
Commercial and residential seal coating
The YBS staff are proficient in seal coating work, and they are here to help both residential and commercial clients.
Why is seal coating important?
Seal coating creates a waterproof surface, keeping moisture out. This prevents the asphalt from becoming weakened and cracked.
Seal coating can last for three to five years, extending the life of the pavement by preventing deterioration.
You can even use seal coating on pavement that has already been damaged, which can save you expensive repaving costs.
For those with asphalt driveways and parking lots, regular seal coating every three to five years is a wise decision. It protects your driveway from the elements, reducing damage from seasonal melting and freezing water, UV rays and other factors.
Line painting and signage
YBS paints lines and signage in white, black, yellow and blue (background).
They take on a number of projects, including:
Crosswalks
Parking stall lines, including designated handicap parking, and small car spaces
Blackout (for unwanted signage removal)
Directional arrows
Stop signs
Hatching areas
No parking signage
Pavement contracting
If you need pavement contracting services in Cranbrook & area, you're in luck! YBS Line Painting & More has an expert team that is ready to assist with projects such as:
Commercial seal coating - Parking lot - Paint on top
Residential driveways
Driveway seal coating
Tennis court seal coating
Parking lot seal coating
Hot tar crack filling
YBS is now also offering snow plowing and Bobcat services!
YBS takes on both commercial and residential jobs, so don't hesitate to call 250-420-7525 now for your free estimate.