Buy or rent a snowmobile near Crescent Valley
The winter season is quickly approaching—are you looking to buy a sled or find a snowmobile dealer who offers snowmobile repairs, parts and equipment? Consult this page for authorized dealers selling Polaris, Arctic Cat, Yamaha and Ski-Doo snowmobiles in Crescent Valley.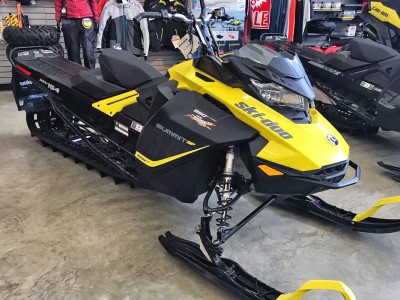 Playmor Power Products Ltd
Buy a snowmobile or get snowmobile parts and repairs in Crescent Valley at a reasonable price.
Learn More
Find the perfect motorcycle, ATV or snowmobile in Crescent Valley
1045 Playmor Rd Crescent Valley V0G1H0